To place an order on OTON.Market please follow next steps:
1. Сorrectly enter all the data;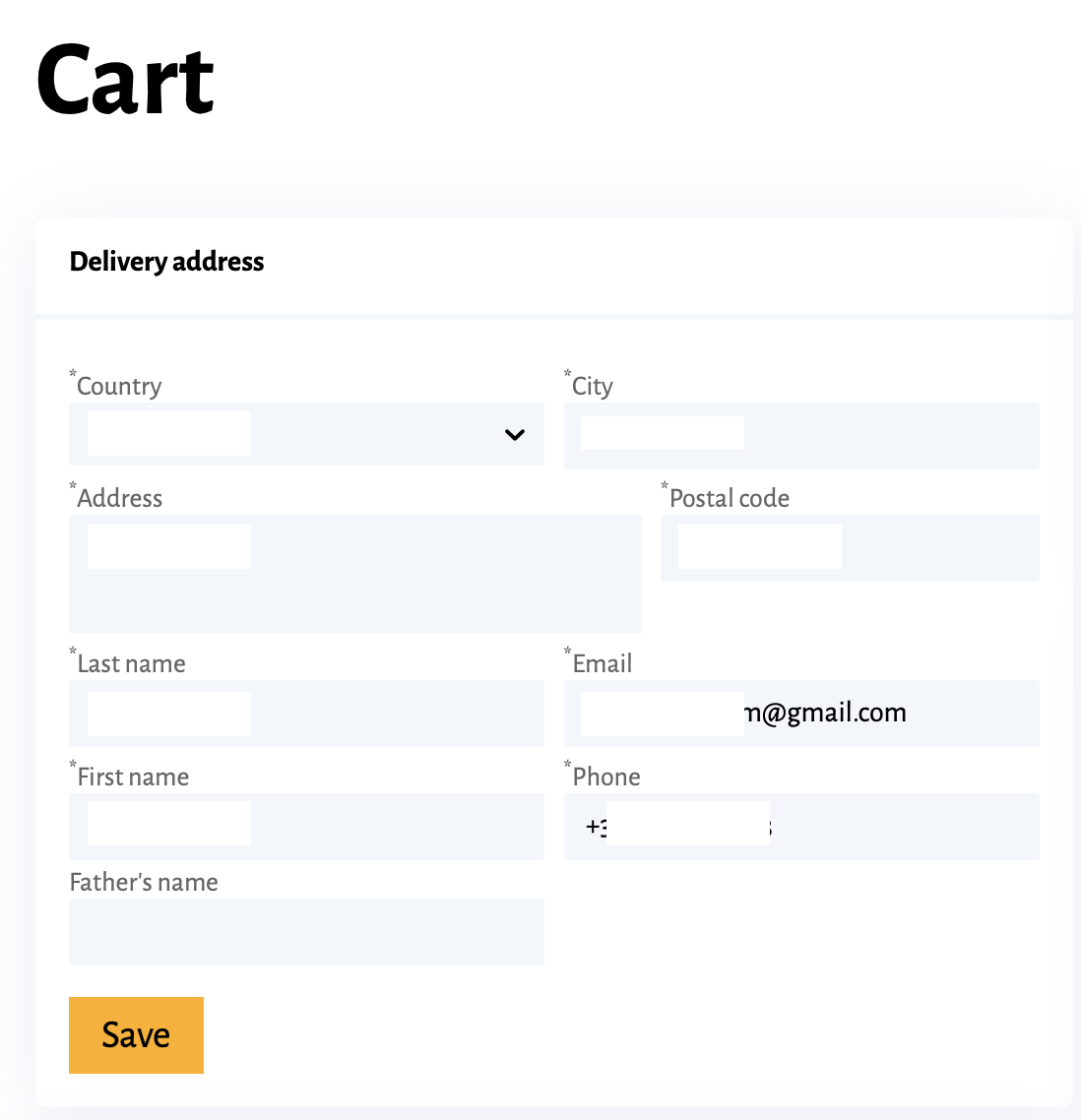 2. You must click "Save" to proceed to the next actions;
3. Choose a preferable delivery method;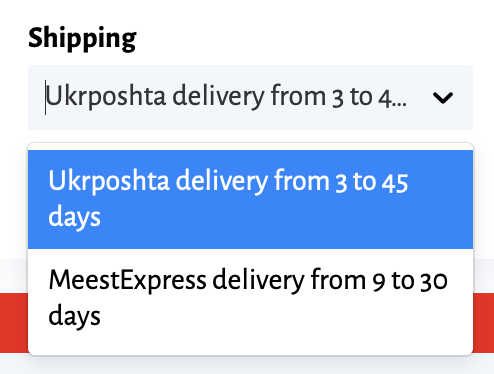 4. Choose a convenient payment method. It can be a bank card, Bitcoin, or Euro payment from your oton.org balance, or Bitcoin payment from an external wallet.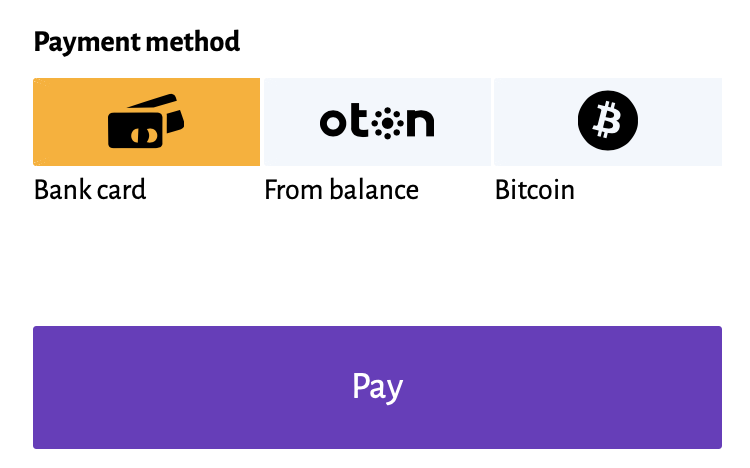 Enjoy your shopping in the marketplace!